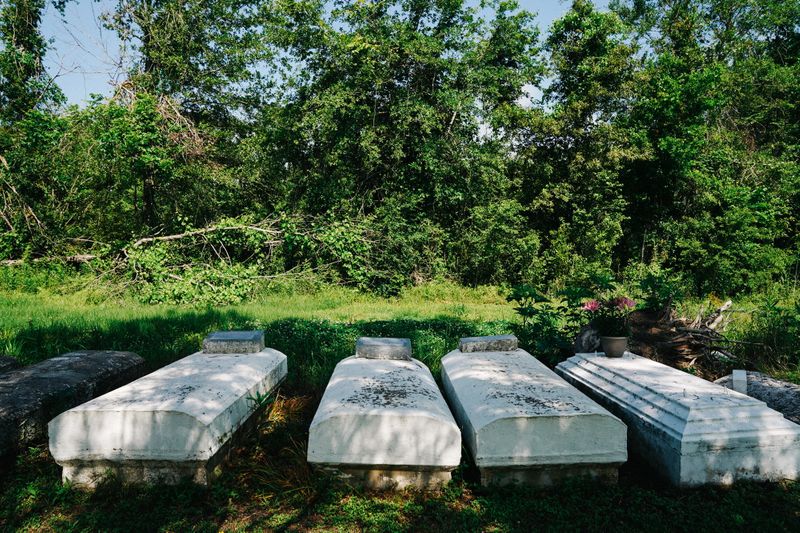 Following our reporting, a federal agency says that a proposed grain elevator in Louisiana could harm a historic plantation and asks why a report was changed to minimize discussion of possible damage.
Reporting From the South
ProPublica's seven-person reporting unit, based in Atlanta, covers North Carolina, South Carolina, Alabama, Georgia and Tennessee. The region plays a pivotal role in national issues including political representation, racial equity and environmental justice.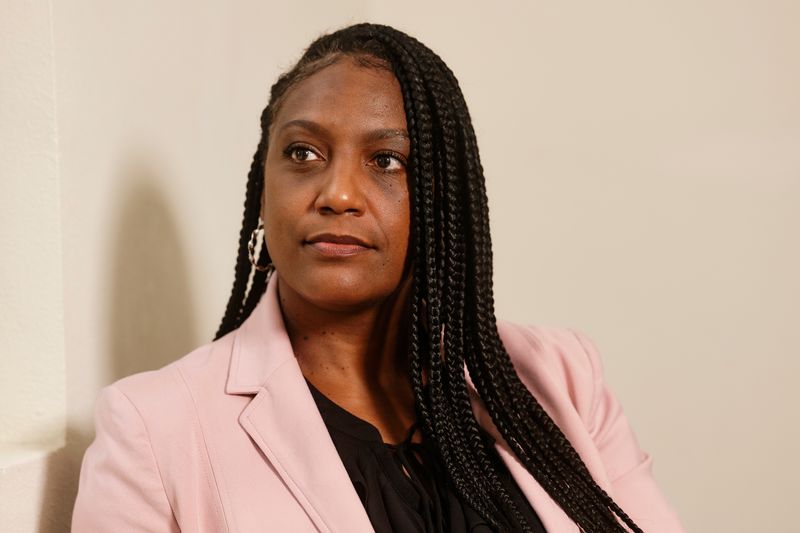 The school board hopefuls were described in a ProPublica story detailing how Cecelia Lewis was attacked in both Cherokee County and neighboring Cobb County by white parents making baseless claims.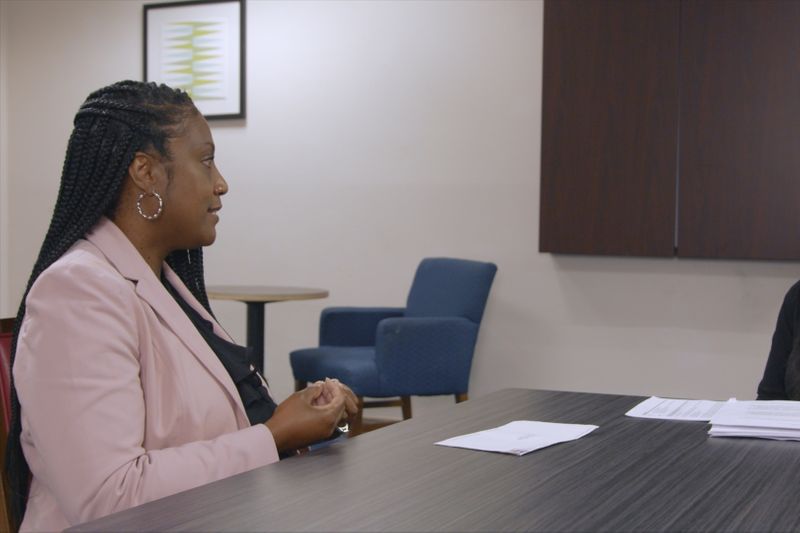 ProPublica reporter Nicole Carr explains why educator Cecelia Lewis was hesitant to speak to reporters about white parents forcing her out of her job, and why she ultimately decided she had to.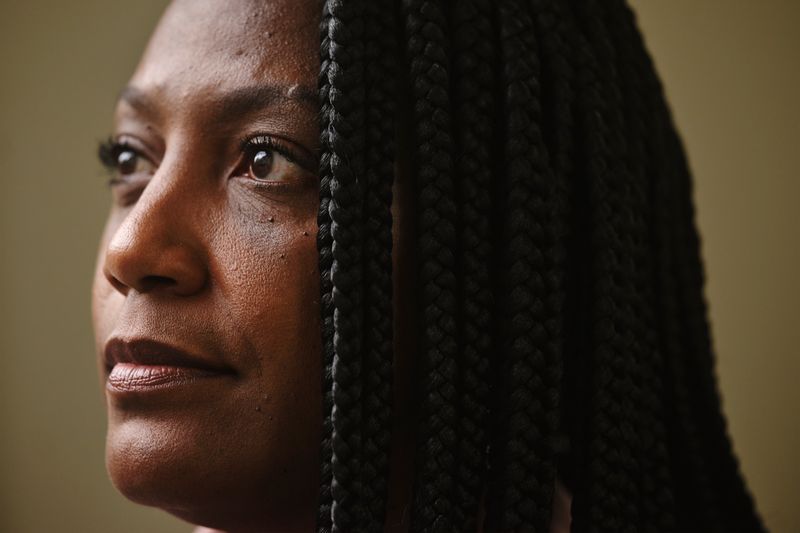 Cecelia Lewis was asked to apply for a Georgia school district's first-ever administrator job devoted to diversity, equity and inclusion. A group of parents — coached by local and national anti-CRT groups — had other plans.
Local Reporting Network Partners
ProPublica is supporting local and regional newsrooms as they work on important investigative projects affecting their communities. Some of our past and present partners in the region:
MLK50: Justice Through Journalism

Memphis, Tennessee

Mountain State Spotlight

West Virginia

Northeast Mississippi Daily Journal

Tupelo, Mississippi

Sun Herald

Biloxi, Mississippi

AL.com

Birmingham, Alabama

The Palm Beach Post

Palm Beach, Florida

Miami Herald

Miami, Florida

Richmond Times-Dispatch

Richmond, Virginia