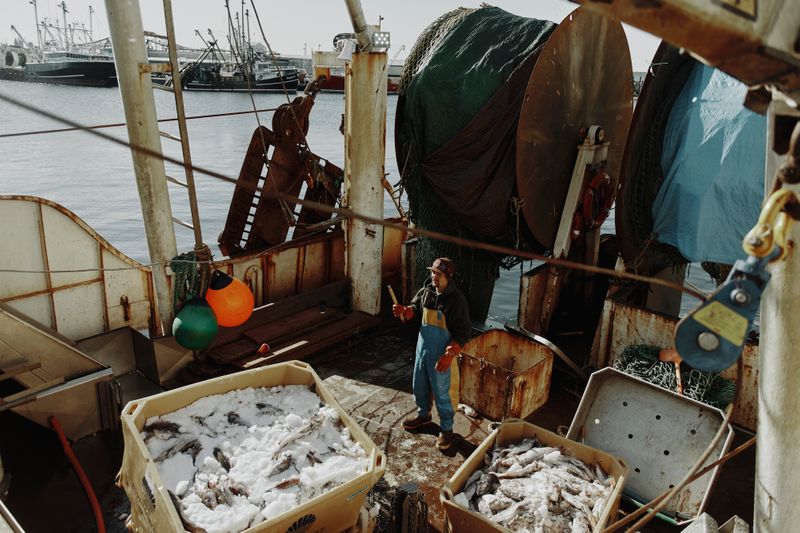 Owned by a billionaire Dutch family, Blue Harvest Fisheries has emerged as a dominant force in the lucrative fishing port of New Bedford, Massachusetts. Its business model: benefit from lax antitrust rules and pass costs on to local fishermen.
About the Local Reporting Network
ProPublica is supporting local and regional newsrooms as they work on important investigative projects affecting their communities. Topics include sexual violence, conflicts of interest, housing, and workplace safety. Our partner, the Anchorage Daily News, won the 2020 Pulitzer Prize for Public Service for our collaboration.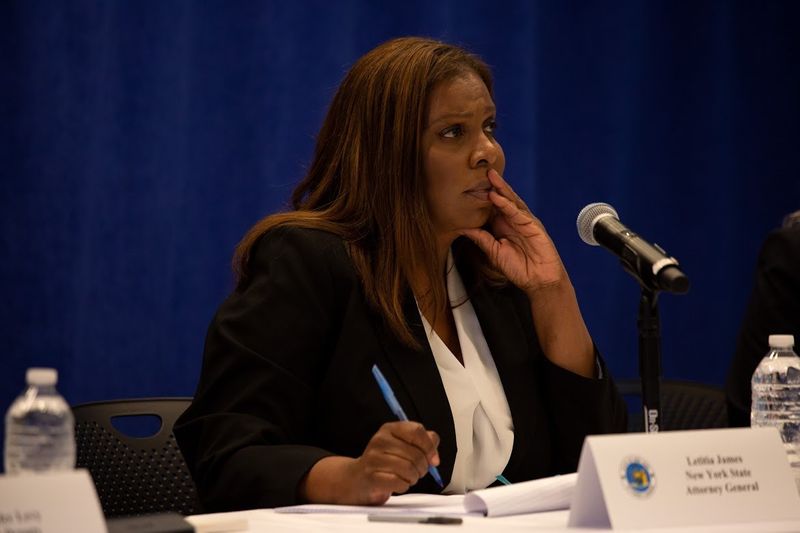 After THE CITY and ProPublica exposed a dramatic drop in beds at state psychiatric hospitals, New York's top law enforcer takes agonized testimony from patients and providers — and the parent who'd told us of her son's monthslong wait for care.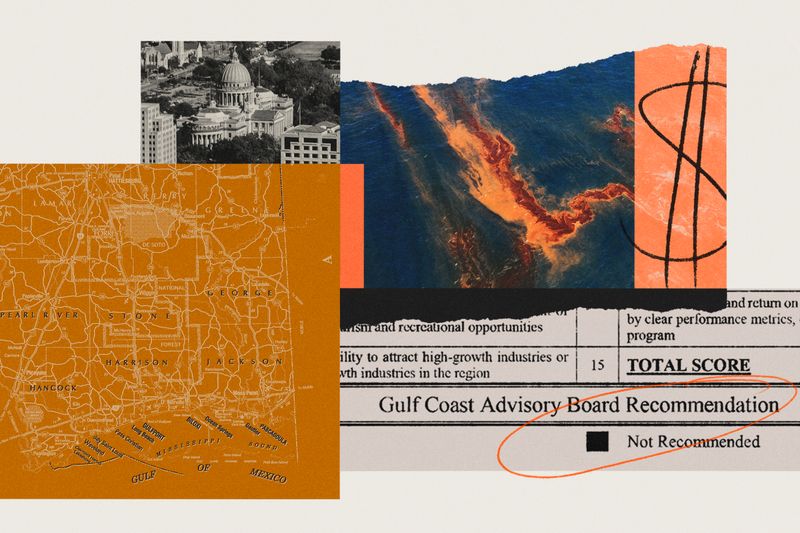 Business leaders hoped the state would use money from the 2010 oil spill to transform Mississippi's coastal economy. Instead, lawmakers are using much of it to fill gaps in local government budgets and fund projects with few metrics for success.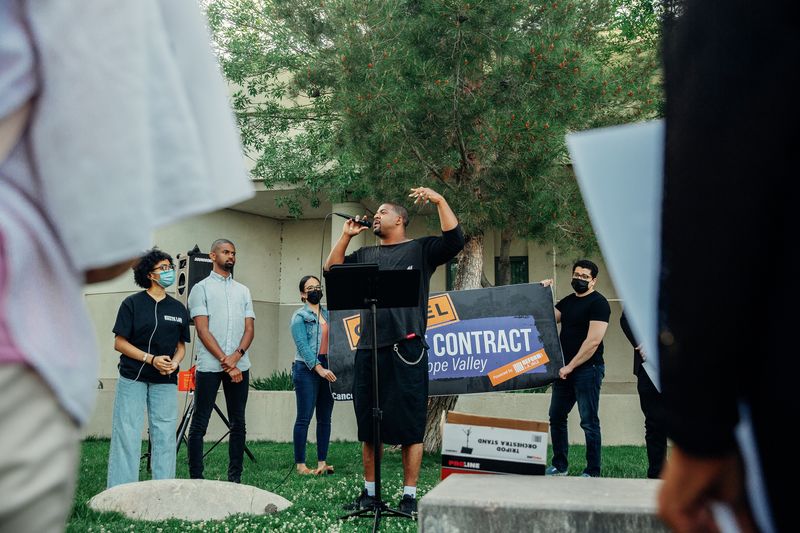 A new report bolsters findings by KPCC/LAist and ProPublica that deputies in the Antelope Valley are stopping and arresting Black students at disproportionate rates. The Sheriff's Department now calls it a "serious concern."
Distinguished Fellows
These reporters are pursuing a broad range of important investigative projects in partnership with ProPublica over a three-year period.
Partner Newsrooms
These newsrooms and reporters are working with ProPublica on an accountability journalism project.
The Kansas City Beacon

Reporter: Madison Hopkins

THE CITY

Reporter: Abigail Kramer

The Current

Reporter: Margaret Coker

Documented

Reporter: Marcus Baram

Nashville Public Radio

Reporter: Meribah Knight

The New Bedford Light

Reporter: Will Sennott

New Mexico In Depth

Reporter: Bryant Furlow

Northeast Mississippi Daily Journal

Reporter: Caleb Bedillion

Open Vallejo

Reporter: Laurence Du Sault

Oregon Public Broadcasting

Reporter: Tony Schick

Outlier Media

Reporter: Sarah Alvarez

The Press of Atlantic City

Reporter: Alison Burdo

Rocky Mountain PBS

Reporter: Brittany Freeman

Searchlight New Mexico

Reporter: Ed Williams

Sun Herald

Reporter: Anita Lee

The Advocate | The Times-Picayune

Reporter: Richard A. Webster
Featured Series
Other Series
Latest Stories from ProPublica